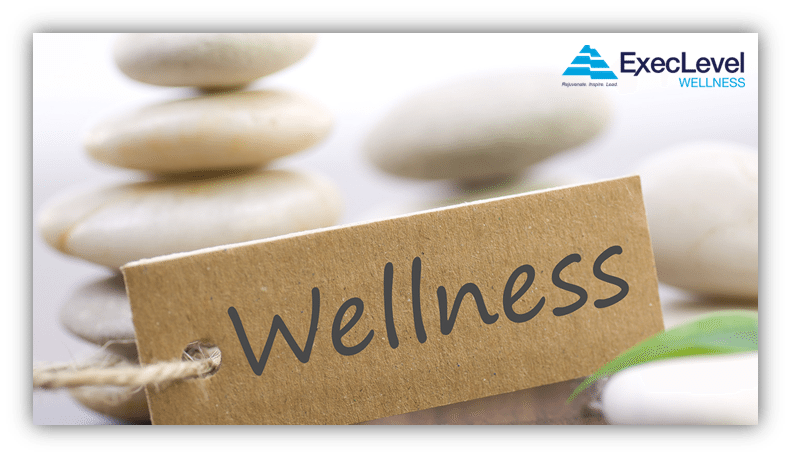 Thank-you for starting your 7 day rejuvenation with us!
We look forward to sharing some of our top tips that you can implement immediately.
Please add [email protected] as a trusted contact to start receiving your 7 day program.
If you don't receive your first e-mail, please check your spam / junk folder or re-submit the form.