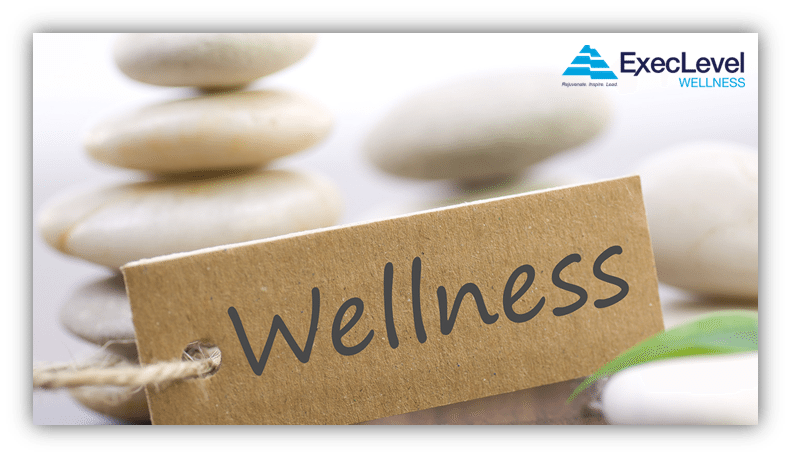 Thank-you for completing our questionnaire!
Be on the lookout for an e-mail from [email protected] to schedule a live call to discuss your goals and next steps to starting your program.
If you don't receive a confirmation e-mail, please check your spam / junk folder, re-submit the form or schedule your consultation using the "Let's Connect" button at the bottom of the page.