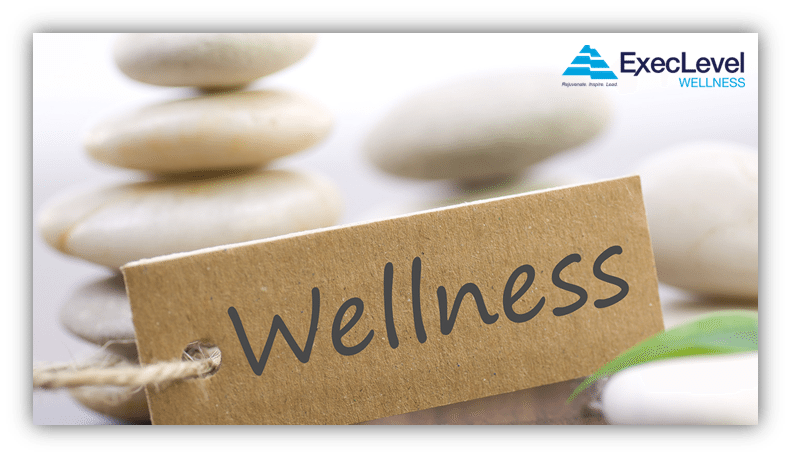 Thank-you for contacting us!
We look forward to working with you!
Please add [email protected] to your trusted contacts and be on the lookout for an e-mail to schedule a consultation.  We'd like to review the information you submitted and your goals to see if our program is a good fit for you.
If you don't receive an e-mail, please check your spam / junk folder or use the "Let's Connect" button at the bottom of the page to schedule a consultation.